Speaker Resources - BizzyWeb
Host a Marketing Webinar for Your Organization
You're already doing great work in your communities. BizzyWeb wants to help. As a partner, you have access to cost-effective resources for your organization to teach people the digital skills that will grow their careers and businesses. Dave Meyer's passion is helping small businesses and individuals succeed using the tools Google, HubSpot and many more offer to engage your audience.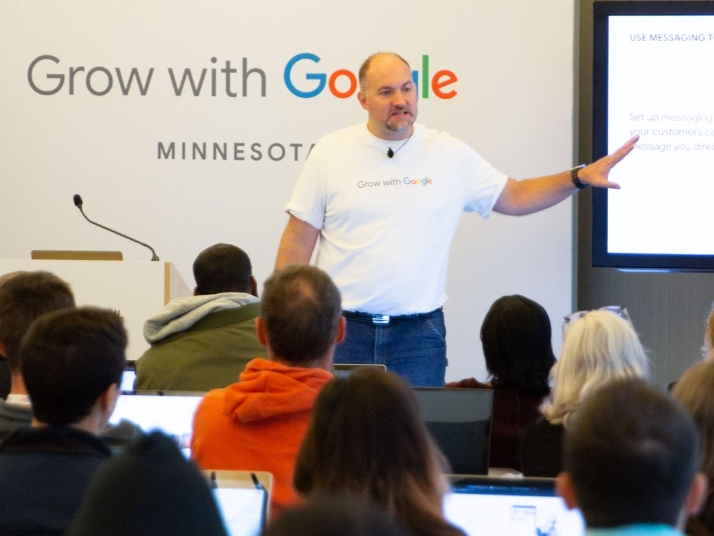 Educate Your Audience About Digital Marketing
One of BizzyWeb's core values is Education. To that end, BizzyWeb has speakers available for events that are looking to educate people about digital marketing best practices for their company or organization. Our speakers have over 30 years of professional speaking experience combined, and are fully versed in current digital marketing best practices to help companies get found and grow.