Educate Your Audience About Digital Marketing
One of our core values is Education. We have speakers available for events that are looking to educate people about digital marketing for their company.
Dave Meyer, President of BizzyWeb
Dave Meyer is a nationally acclaimed speaker who's presented hundreds of marketing topics to tens of thousands across North America. His engaging, no-nonsense approach to marketing topics is coupled with a knack for making complex technology and processes easy to understand.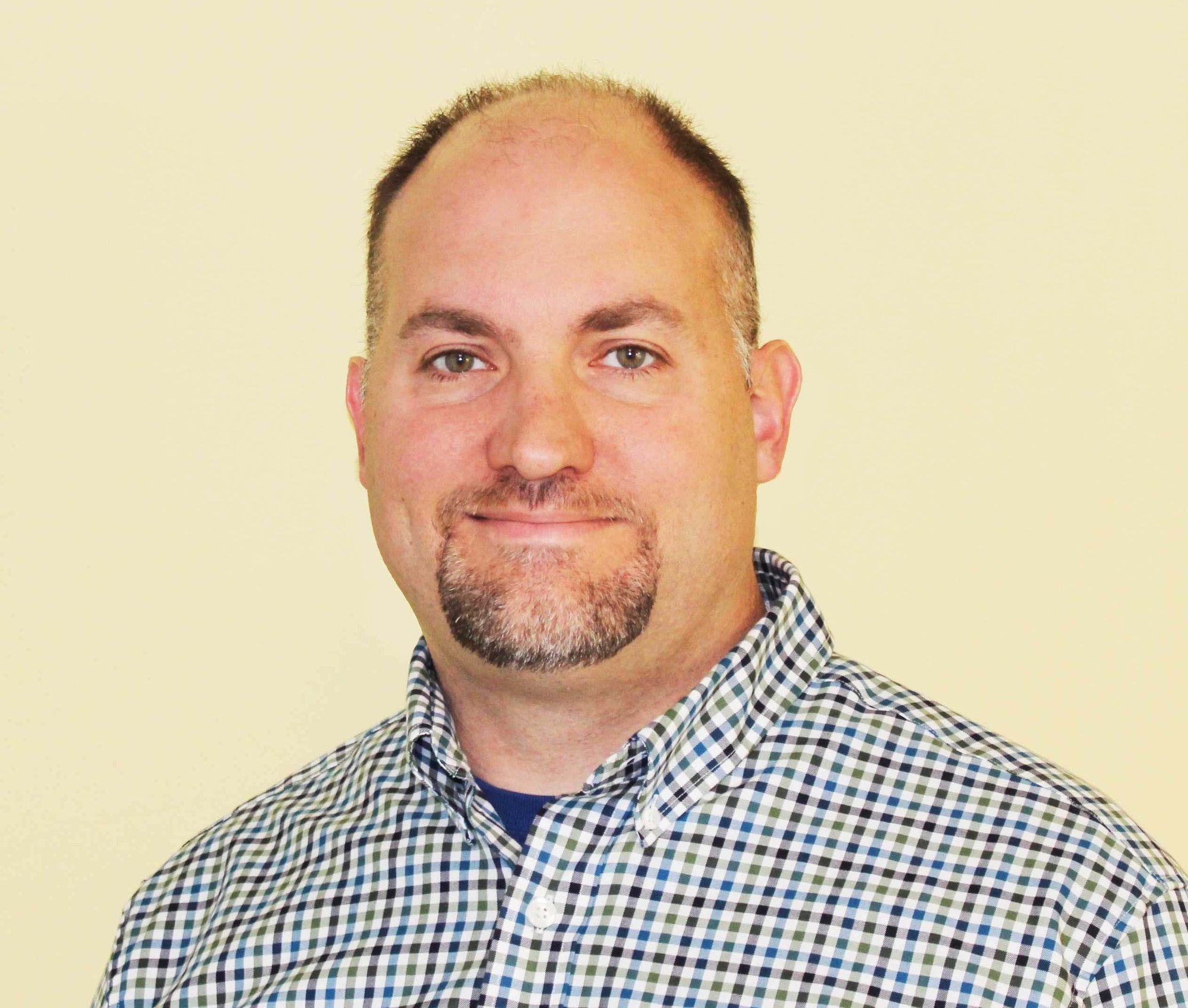 As a speaker and trainer for both Google and HubSpot, Dave travels the country and has presented hundreds of topics and events showing small business owners how to grow their business online. Dave speaks on B2B sales and marketing topics, and has presented for Digital Summit in Minneapolis, Austin, Chicago, Dallas, Phoenix, Seattle, Detroit, Kansas City, San Francisco, Nashville and Raleigh. Other favorite events have included Social Media Breakfast in Minneapolis and an "Unconference" breakout at IABC's World Conference in Toronto. As a part of Constant Contact's Authorized Local Expert program, Dave delivered seminars all over the Midwest and was one of their top speakers in the program.
For BizzyWeb, Dave has produced more than 400 webinars on marketing topics and has interviewed more than a dozen marketing pros as part of his "BizzyWebinar" series. He has also presented for numerous Chambers of Commerce, SCORE and SBDC Chapters in and around the Twin Cities Metro Area.
Dave's Core Topics
Marketing Flywheel

Google Analytics, Ads, and SEO

Marketing Automation

Inbound Marketing

Growth Driven Design

SEO and SEM tactics

Social Media Engagement

"Smarketing" – the joining of sales and marketing to close more deals

HubSpot

Constant Contact

WordPress

Web Design Tactics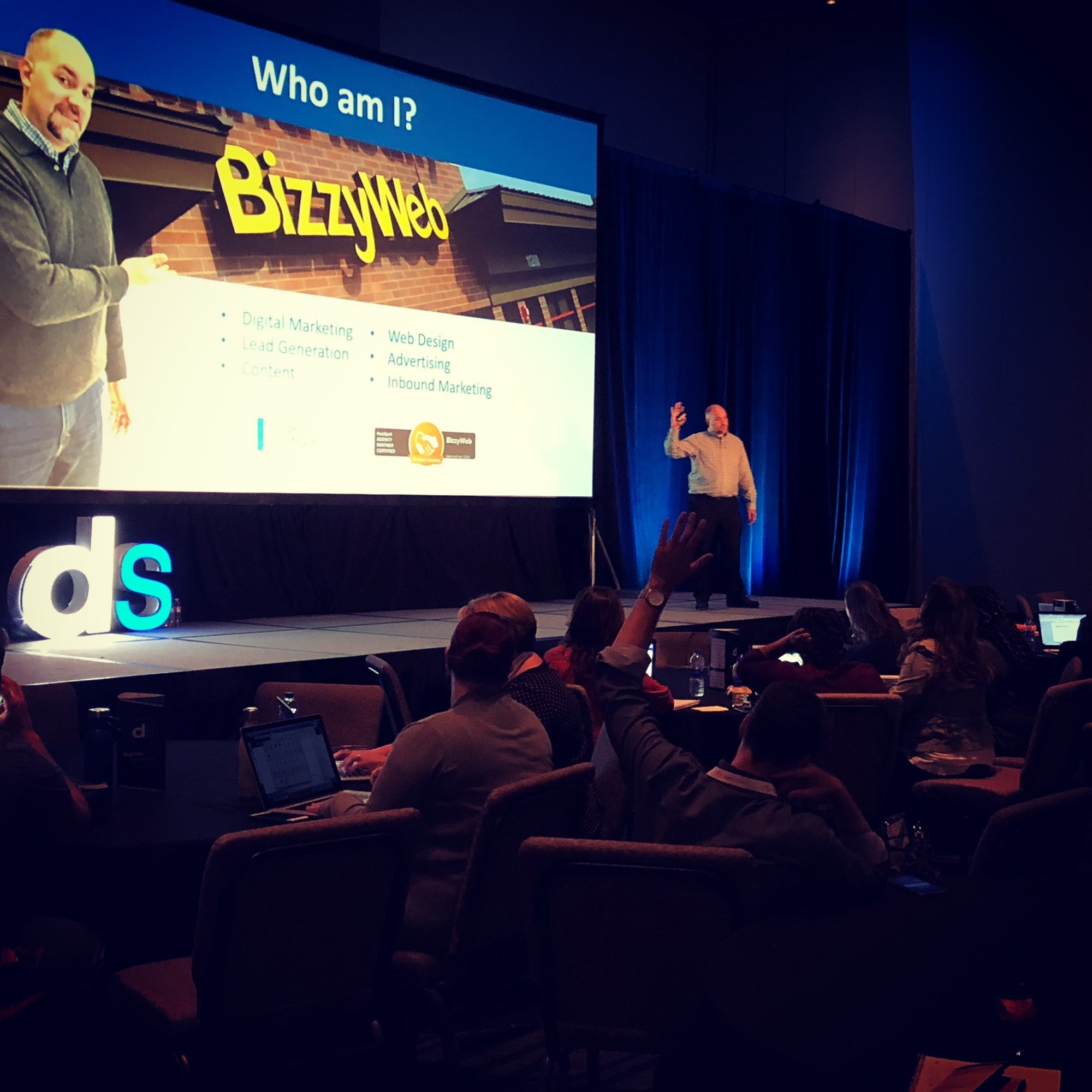 Testimonials for Dave Meyer
We have been thrilled to have Dave on the Grow with Google third-party speaker team. His expertise and strong stage presence get rave reviews from our audiences. He truly does make data fun! Since 2017, he has represented our program at hundreds of events. If you haven't had an opportunity to hear him speak, I highly recommend it.

Anastasia Kudrez, Speaker Manager for Grow with Google
Talented, Effective, and Flexible are the first words that come to mind when I think of Dave. I've had the pleasure of working with Dave over the past couple of years as he has proven to be a stand-out speaker in our Digital Summit Series. We curate 20 live marketing conferences with over 1,000 speakers in total and Dave consistently engages the crowd with his expertise and surveys in the top 20% of speakers. Dave is not only a powerful speaker but a delight to work with – zero ego. I could not recommend having Dave speak at other events enough. Just as long as he has time to continue to speak at the Digital Summit Series!

Leah Harris, Content Strategy for Digital Summit
Trygve Olsen, Director of Sales for BizzyWeb
Trygve Olsen is a nationally recognized speaker who has been presenting to small businesses looking for Sales and Digital Marketing help for over ten years. He is trained in improv, and his humorous slant on digital marketing topics educates his audience while putting them at ease.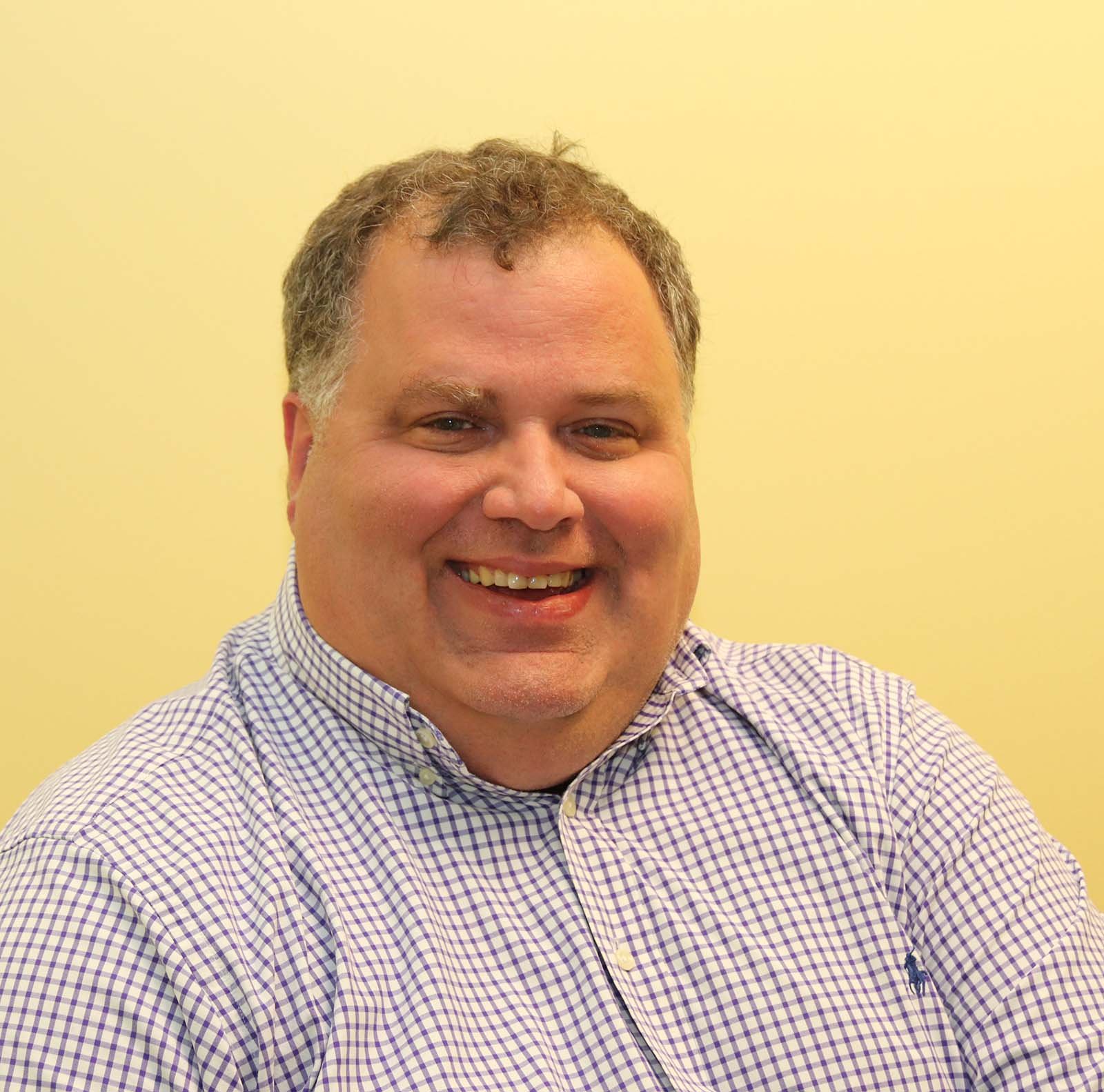 Trygve has a wealth of experience in marketing after running his own digital marketing business, servicing both national organizations and helping to grow local businesses across the country. Trygve has extensive experience in website development, branding, organic SEO, special event management, Social Media marketing, email marketing, Inbound marketing and HubSpot. He is a small business advisor for the SBDC in Minnesota, has won several awards for creative works and has been a speaker for nationally known organizations such as Constant Contact, Chambers of Commerce, National and State Associations, SCORE and SBDC chapters since 2011.
For BizzyWeb, Trygve has also produced over 100 webinars on marketing topics and has led the charge with webinars that protect our youth about cyberbullying.
Trygve's Core Topics
Lead Generation Strategies

Sales and Marketing Tactics

Inbound Marketing

Growth Driven Design

SEO and SEM tactics

Social Media Engagement

"Smarketing" – the joining of sales and marketing to close more deals

HubSpot

Constant Contact

WordPress

Web Design Tactics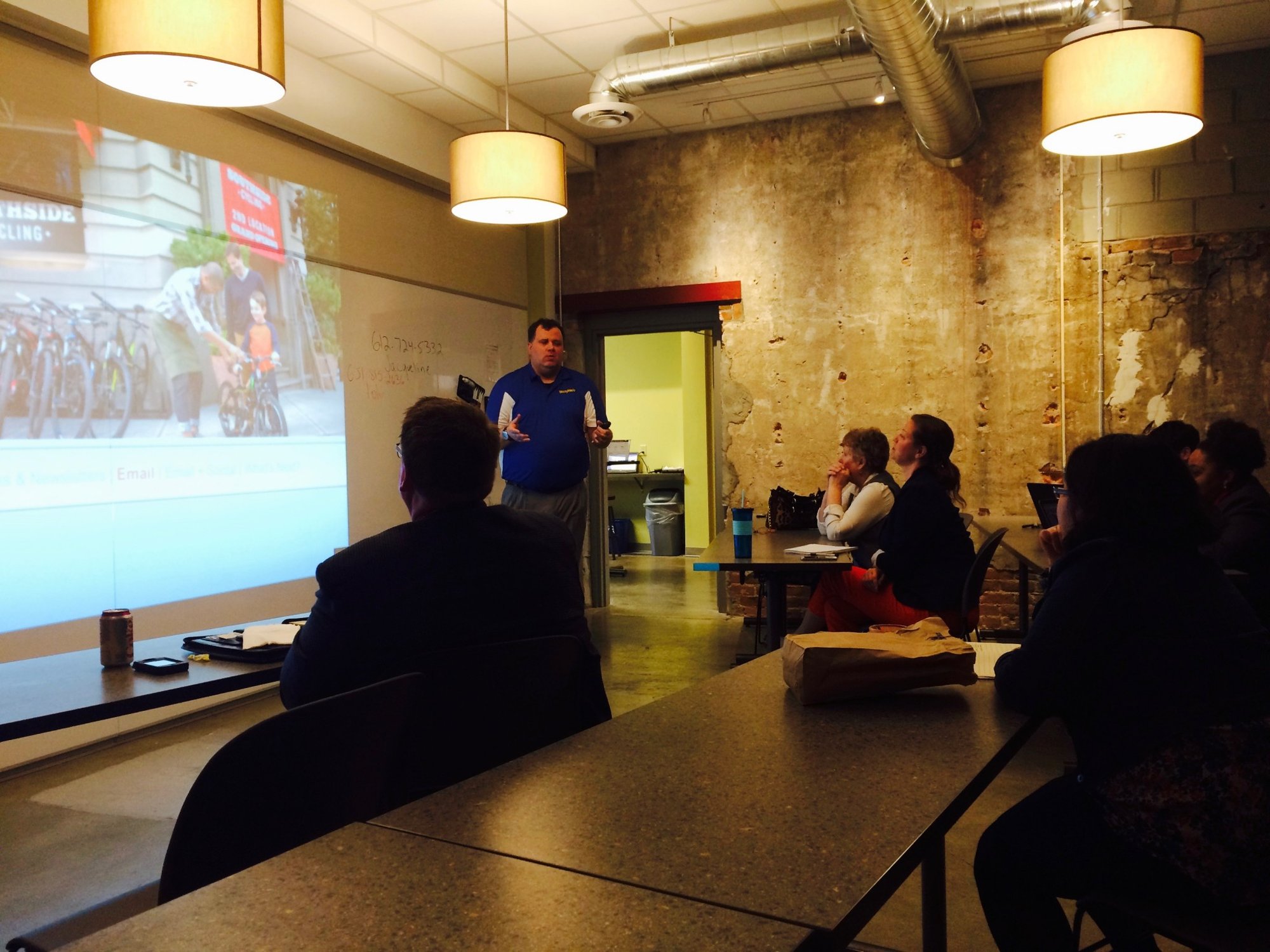 Testimonials for Trygve Olsen
Trygve has the amazing ability to connect with an audience and no matter what the topic keep it fun, educational and engaging. He's comfortable in front of any size audience and so knowledgeable. I know we can't wait to work with Trygve again!

Amanda Johnson, General Manager at OffiCenters
I have attended a number of Trygve's presentations. He is an accomplished speaker and presenter who has a special ability to reach an audience in a powerful and compelling way. He draws upon deep knowledge of the material and then builds a powerful entertaining story that resonates with all levels of the audience.

Martin DeMarte
Request a Speaker for Your Event Today!