Using HubSpot Campaigns to Identify ROI and Set Budgets for 2023
This event has passed. Please visit our Events page for upcoming webinars.
September 22 @ 12:00PM - 1:00PM CT
Webinar
Campaigns is the master tool that lets marketers track all touchpoints and coordinate between emails, tasks, inbound interactions, calendars, and lets you bring all your data together in one spot for easy ROI calculations. But as powerful as Campaigns can be, it's often one of the most underused and misunderstood tools in HubSpot's toolbox. We'll show you how to create great campaigns, measure for results, and consolidate your efforts across teams.
After this session, you'll understand:
How to create Campaigns and use the full power of the tools available in HubSpot

How to align your teams around campaigns to ensure success

A simple process for calculating ROI and building reports that help you maximize results and improve over time

How to use the campaign tool to track all the way through to influenced ROI.

Event: Using HubSpot Campaigns to Identify ROI and Set Budgets for 2023
Organizer: Jen Meyer
Location: Bevy Webinar
Starting on: September 22, 2022 @ 12:00PM CT
Ending on: September 22, 2022 @ 1:00PM CT
Description: HubSpot's Campaigns tool lets you connect your marketing activities to actual sales and make smarter bets on what actually works to bring in new deals - whether it's emails, ads, blog posts or anything else you can track in your CRM. Learn from a pro how to create and track campaigns to prove ROI!
Price: $0.00
Who should attend?
This session is for marketers and sales pros in manufacturing looking to use HubSpot to improve the quality of B2B and high-touch leads, and collaborate better across teams.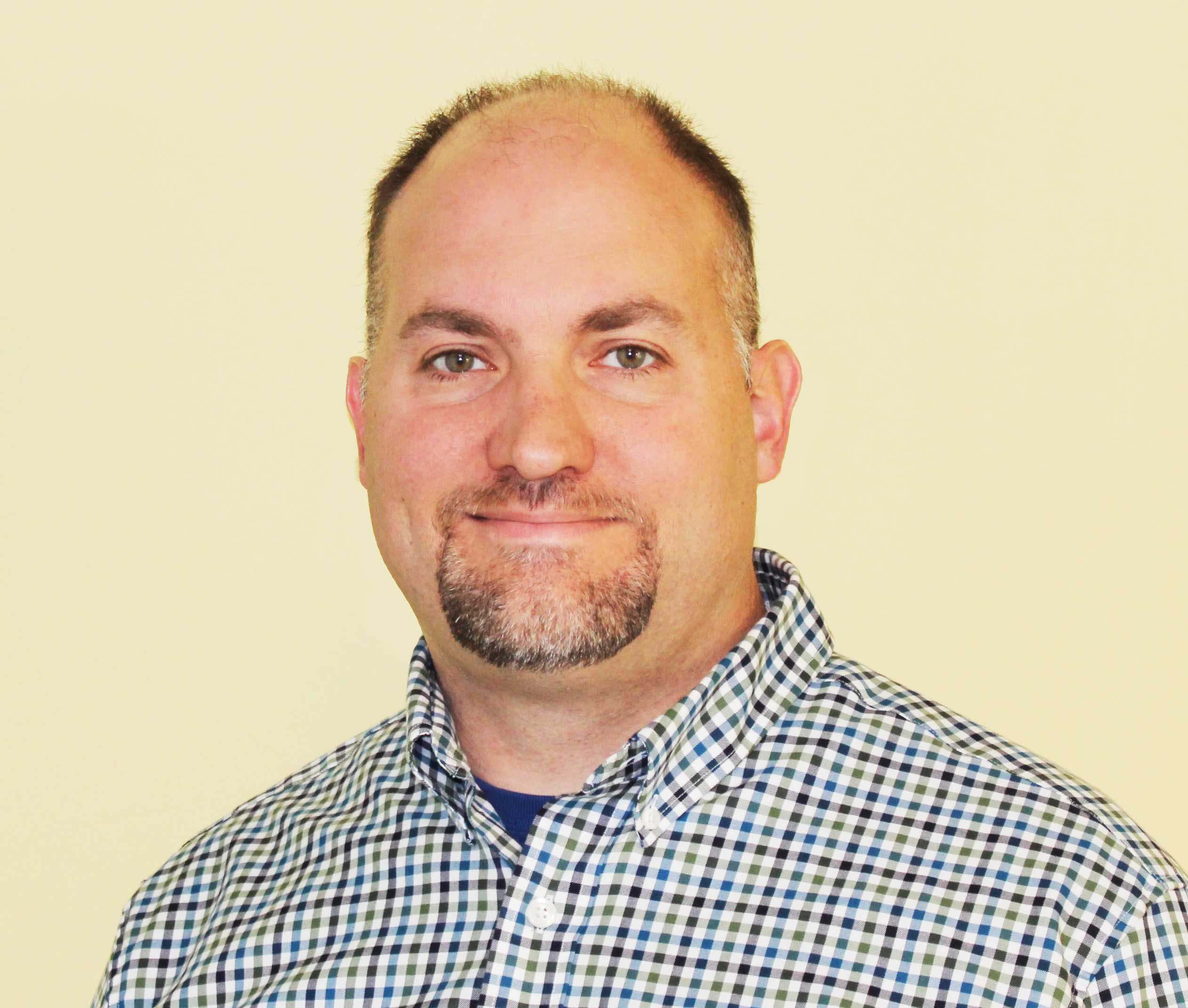 Dave Meyer, President of BizzyWeb

Dave Meyer is president of BizzyWeb, a growth marketing agency located in Champlin, MN. As a Speaker-Trainer for Google's Grow with Google program and a HubSpot Certified Trainer, Dave Meyer travels the country showing thousands of business owners and marketers how to grow their business online.

For BizzyWeb, Dave speaks on B2B sales and marketing topics and has presented for Digital Summit in Minneapolis, Austin, Chicago, Phoenix, Seattle, Detroit, Kansas City and Raleigh. Other favorite events have included Social Media Breakfasts in Minneapolis and an "Unconference" breakout at IABC's World Conference in Toronto. Dave was named Entrepreneur of the Year in 2016 and BizzyWeb was honored as Small Business of the Year by the TwinWest Chamber of Commerce in 2019.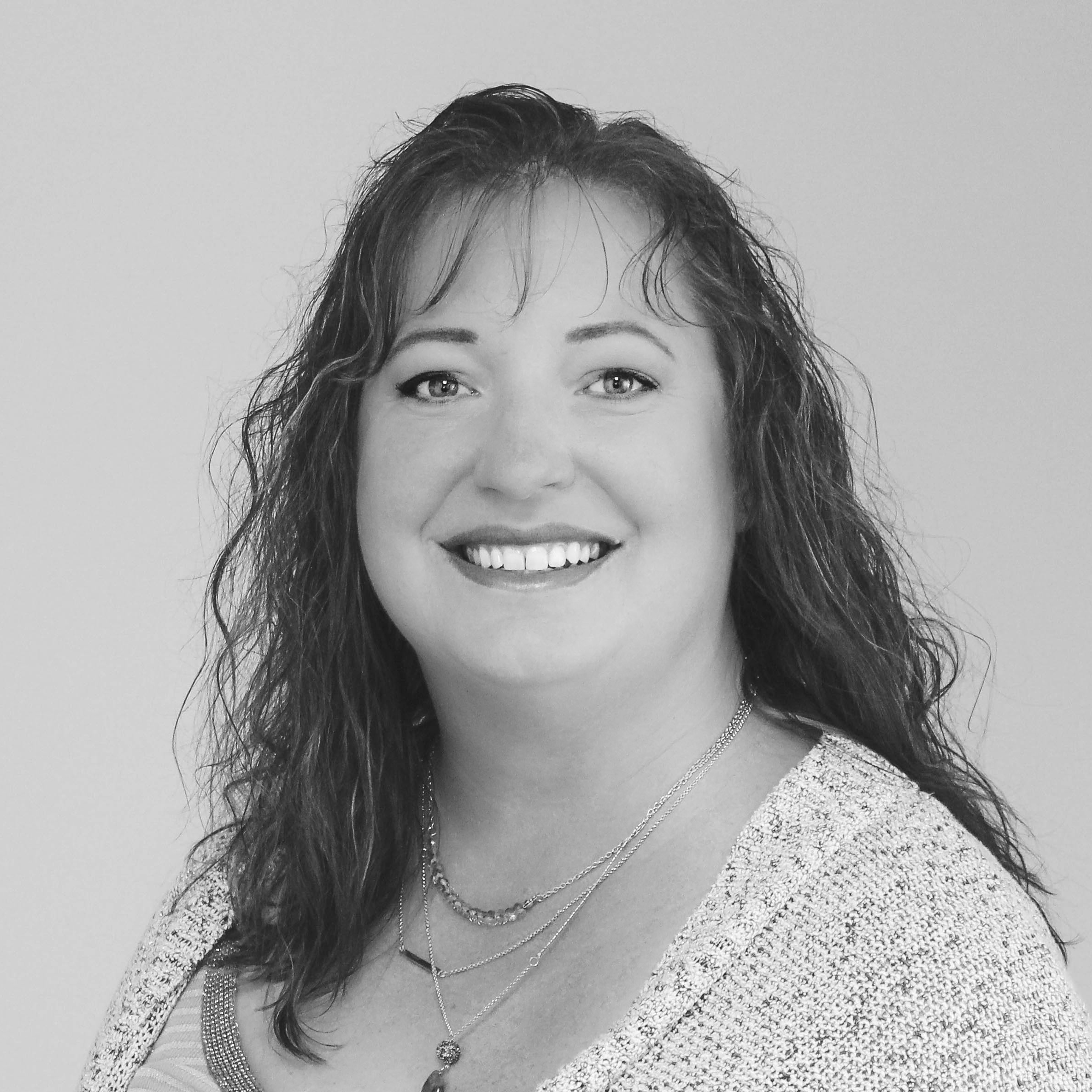 Special Guest: Jen Meyer, HubSpot Onboarding and Campaign Guru, BizzyWeb
Jen Meyer is the COO and VP of Marketing for BizzyWeb, a platinum HubSpot partner based in Minneapolis. Jen is a seasoned pro in marketing and CRM implementations, and is in charge of day-to-day operations at the company. Jen holds more than 20 HubSpot certifications, is a HubSpot Certified Trainer, and has run dozens of client onboardings and trainings for HubSpot customers.