Get Started with Chatbots: How to Drive Leads & Improve Customer Experience with John-Erik Pszenny
January 12 @ 12:00PM - 1:00PM CT
Webinar
When deployed strategically, conversational marketing (chatbots, live chat, etc.) can help manufacturers scale their lead gen efforts and improve customer experience. When done poorly though, bots can frustrate website visitors and turn them off to your company. In this interactive session, we'll share how to use chatbots to delight, not frustrate your customers and prospects.
After this session, you'll understand:
When and why use chat features and bots on your website?
Best practices for building good bots
Tips and tricks to create the best buyer and customer experience
Tools to help you implement conversational marketing on your site
Chatbot and conversational marketing success stories
Workbook/flowcharts you can use to diagram and script your first bots - how to get started. outlining common questions a bot can answer, where the bot could be used, and what action steps could be taken to engage and serve visitors
Who should attend?
Mid-level HubSpot users who want to level up their game with chatbots
Special Guest: John-Erik Pszenny, HubSpot
John-Erik has been consulting with HubSpot's Top Partners for years, helping them to stay ahead on HubSpot - as well as best practices for marketing, sales and customer success strategies. Prior to joining Hubspot, John helped create a marketing agency focused on providing inbound marketing services and strategy for attorneys and law firms. He is an avid nerd of all things tech, customer success, and comedy.

Event: Get Started with Chatbots: How to Drive Leads & Improve Customer Experience with John-Erik Pszenny
Organizer: Dave Meyer
Location: Bevy Webinar
Starting on: January 12, 2023 @ 12:00PM CT
Ending on: January 12, 2023 @ 1:00PM CT
Description: In this interactive session, we'll share how to use chatbots to delight, not frustrate your customers and prospects.
Price: 0.00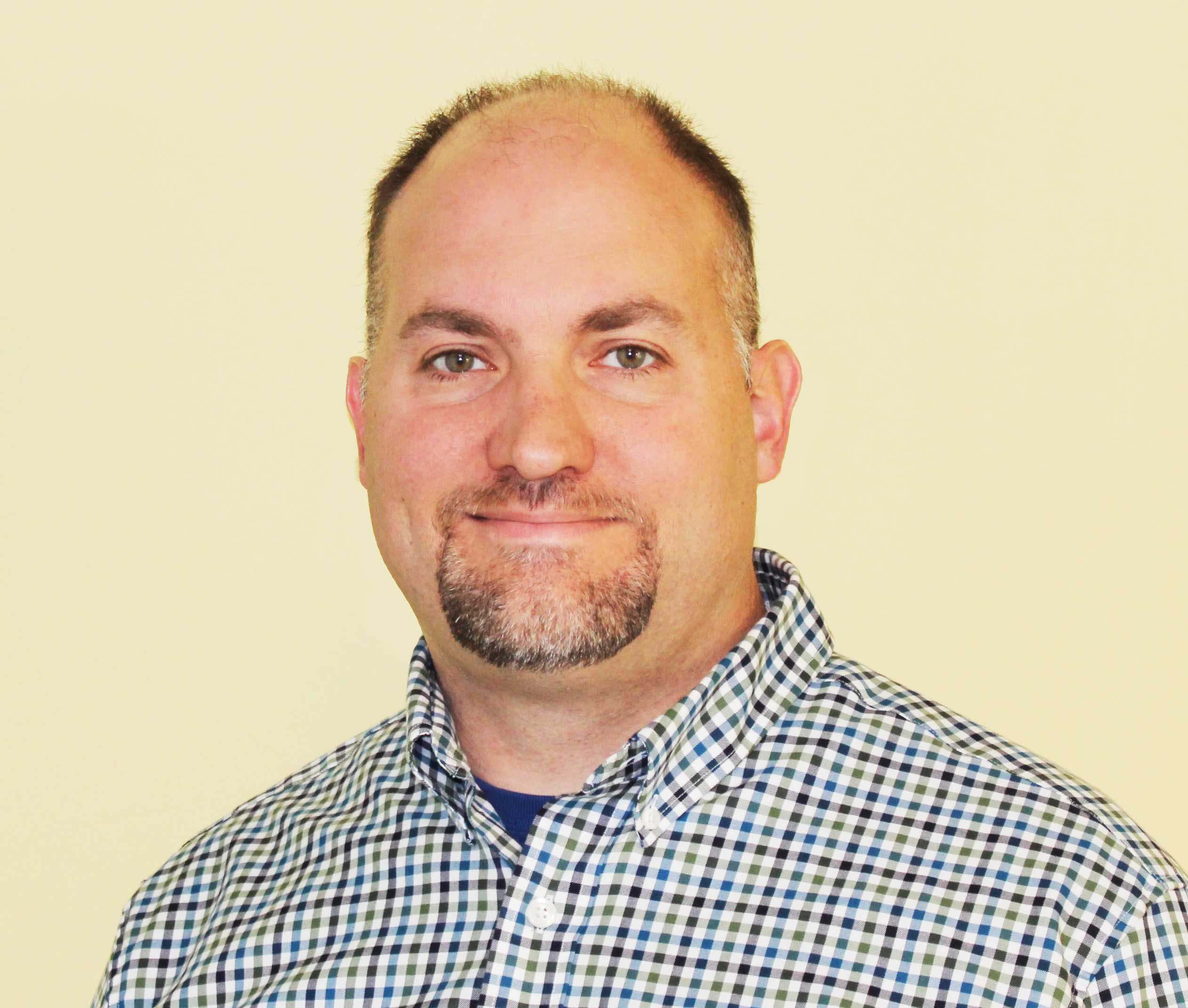 Dave Meyer
President of BizzyWeb

Dave Meyer is president of BizzyWeb, a growth marketing agency located in Champlin, MN. As a Speaker-Trainer for Google's Grow with Google program and a HubSpot Certified Trainer, Dave Meyer travels the country showing thousands of business owners and marketers how to grow their business online.

For BizzyWeb, Dave speaks on B2B sales and marketing topics and has presented for Digital Summit in Minneapolis, Austin, Chicago, Phoenix, Seattle, Detroit, Kansas City and Raleigh. Other favorite events have included Social Media Breakfasts in Minneapolis and an "Unconference" breakout at IABC's World Conference in Toronto. Dave was named Entrepreneur of the Year in 2016 and BizzyWeb was honored as Small Business of the Year by the TwinWest Chamber of Commerce in 2019.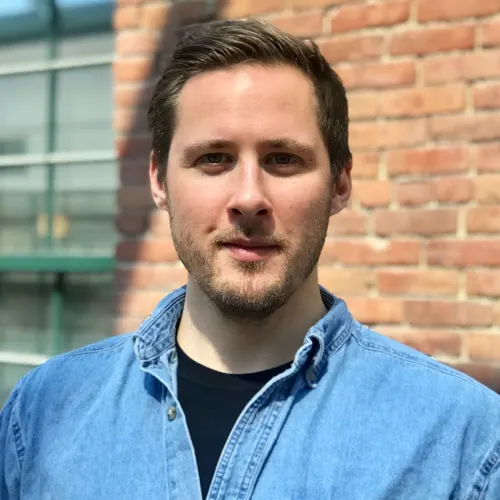 John-Erik Pszenny
Principal Channel Consultant, HubSpot


John is a Principal Channel Consultant, consulting with HubSpot's Gold+ Tier Agencies to help them grow & deliver client success for over 5 years. Prior to HubSpot, John had his own agency working with Small to Mid Sized Law Firms helping them build their own robust marketing and sales processes.