Choose-Your-Own-Adventure Marketing - Give Customers What They Want, When They Want It
September 14 @ 12:00PM - 1:00PM CT
Webinar
Do you remember those "Choose Your Own Adventure" books from when you were a kid? You know, the ones that let you change the ending of the book by making choices at the end of each chapter ("Do you want to go through the door? Go to page 25" - "Keep walking, go to the next page"). Great marketing can do the same thing - allowing your prospects to tell you what they need with a single click. If you give people options and let them tell you what's important - something magical happens: They get engaged with your message. Done correctly, a well-thought-out campaign leads prospects to choose what matters most to them, answers their questions and sends you signals on what they really want.
In this webinar, you will learn:
What a Buyer's Journey is, and how it applies to your business
How to implement your Buyer's Journey into your digital marketing
How to track the effectiveness of this approach
Register Today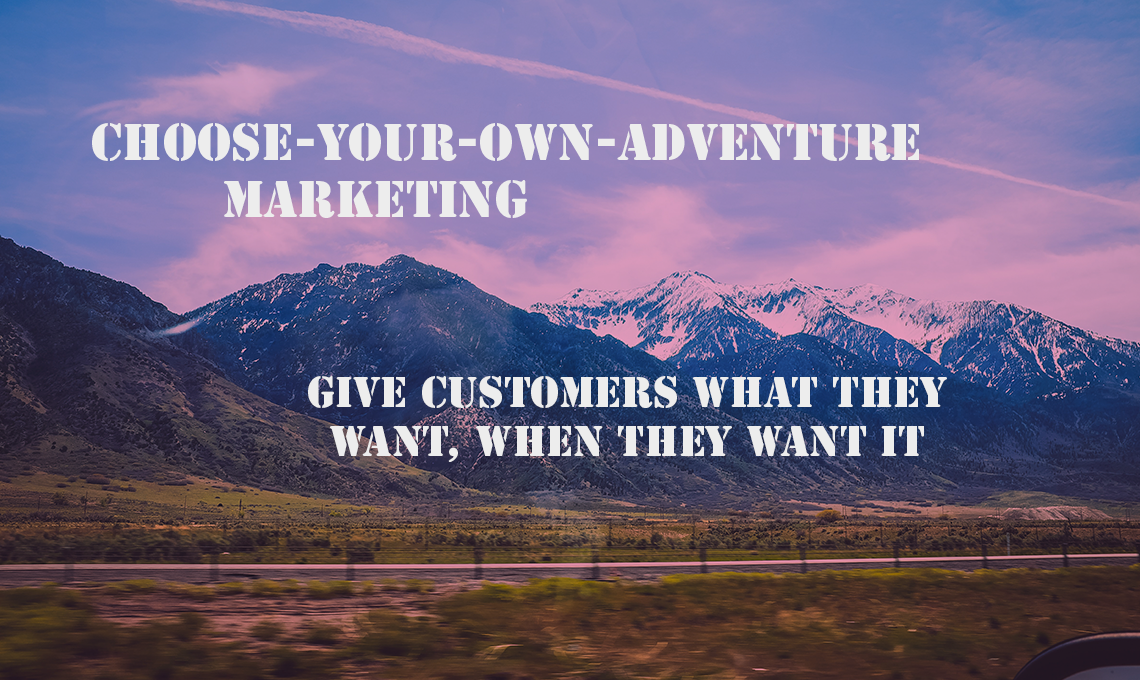 Event: Choose-Your-Own-Adventure Marketing - Give Customers What They Want, When They Want It
Organizer: Jen Meyer
Location: Zoom Webinar
Starting on: September 14, 2022 @ 12:00PM CT
Ending on: September 14, 2022 @ 1:00PM CT
Description: If you give people options and let them tell you what's important - something magical happens: They get engaged with your message.
Price: $0.00
Frequently Asked Questions
I'm not in Marketing , should I still come?
Yes! Anyone who wants to learn more about customer experience and the buyer's journey should attend.
I think my marketing is working fine, what else could I possibly learn?
Sometimes we get so used to doing the same things, it's refreshing to look at it differently. Like drinking a cool beverage on a hot day.
Will I be seen on camera?
No, you won't.
Can I bring a friend?
You are welcome to have anyone with you watching the webinar you see fit.
Do I need a particular program to view the webinar?
This will be a Zoom webinar, and you can download the software when you get the link (if you don't have it already). You may want to log on a few minutes early so you don't miss anything.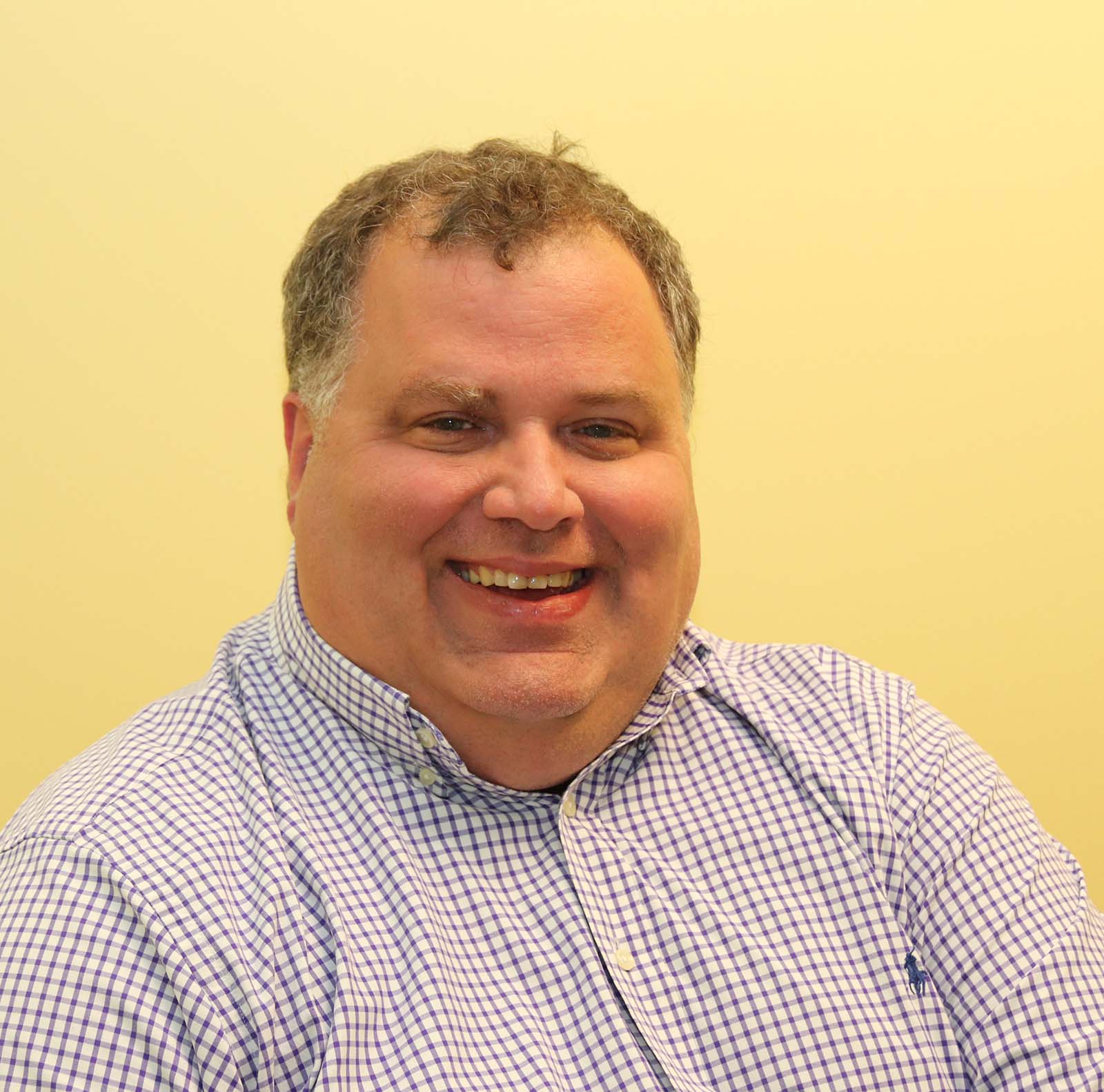 Trygve Olsen, Director of Business Development at BizzyWeb
Trygve Olsen, BizzyWeb's Director of Business Development, has a wealth of experience in marketing after running his own digital marketing business, servicing both national organizations and helping to grow local businesses across the country. Trygve has extensive experience in website development, branding, organic SEO, special event management, Social Media marketing, and email marketing. He is a small business advisor for the SBDC in Minnesota, won several awards for creative works and has ben a speaker for nationally known organizations since 2011.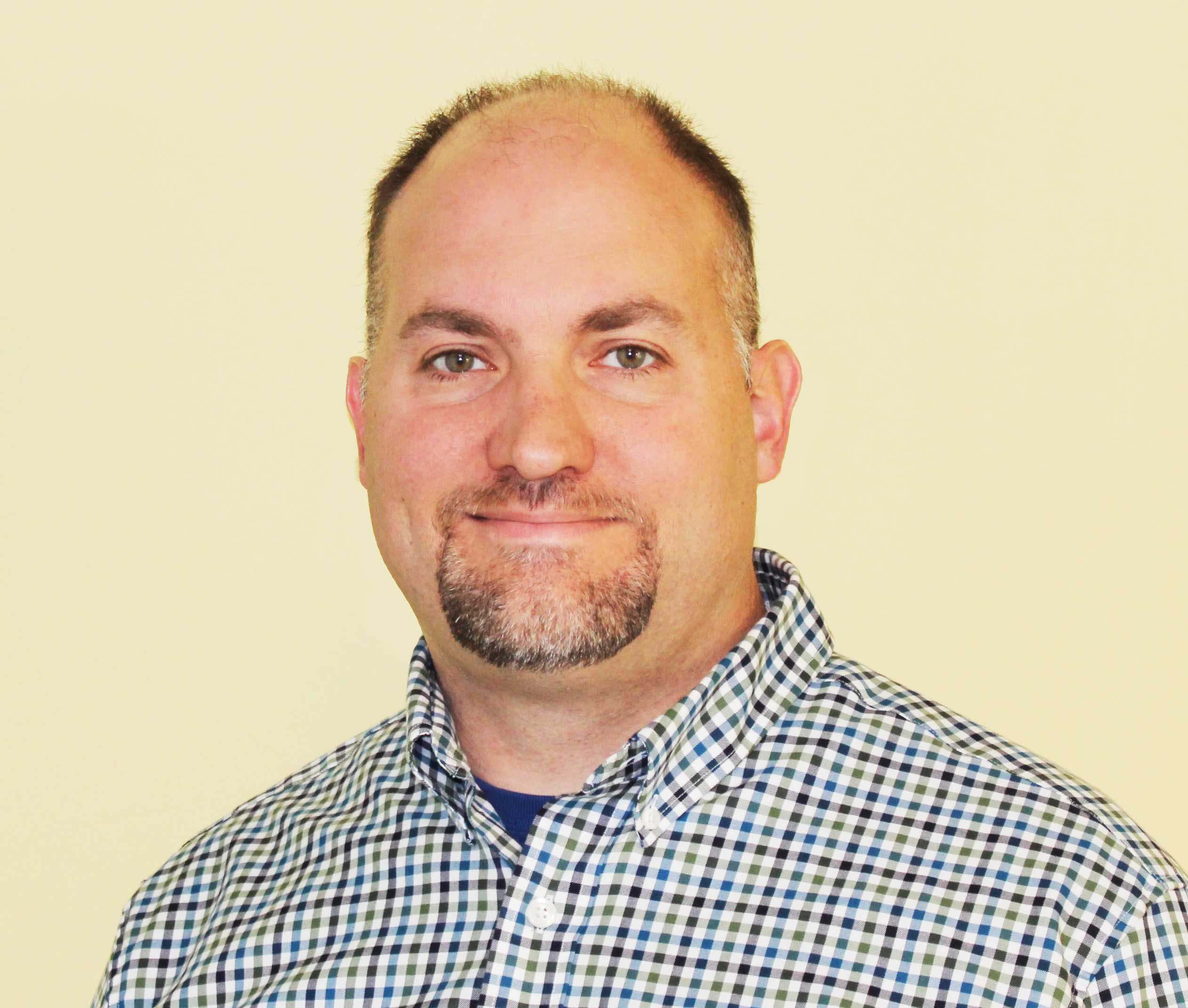 Dave Meyer, President of BizzyWeb
Dave Meyer is president of BizzyWeb, a growth marketing agency located in Champlin, MN. As a Speaker-Trainer for Google's Grow with Google program and a HubSpot Certified Trainer, Dave Meyer travels the country showing thousands of business owners and marketers how to grow their business online.
For BizzyWeb, Dave speaks on B2B sales and marketing topics and has presented for Digital Summit in Minneapolis, Austin, Chicago, Phoenix, Seattle, Detroit, Kansas City and Raleigh. Other favorite events have included Social Media Breakfasts in Minneapolis and an "Unconference" breakout at IABC's World Conference in Toronto. Dave was named Entrepreneur of the Year in 2016 and BizzyWeb was honored as Small Business of the Year by the TwinWest Chamber of Commerce in 2019.