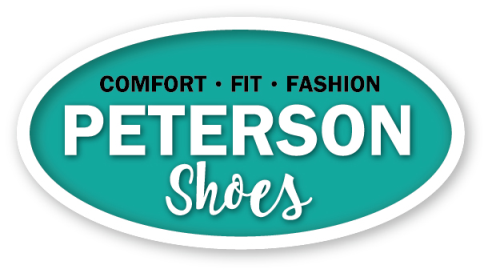 Peterson Shoes is a family-owned shoe store that has been an Anoka mainstay for over 77 years. They specialize in stylish, comfortable shoes and orthotic shoe inserts. With a cobbler and podiatrist on staff as well, Peterson Shoes offers a holistic shoe shopping experience.
While Peterson Shoes had a strong local presence, they wanted to build brand awareness outside of the Anoka area and drive new customers to the store. In order to increase foot traffic, BizzyWeb created a pay-per-click (PPC) and search engine optimization (SEO) strategy to promote special in-store events. This strategy resulted in a 180% boost in website traffic.
When forced to temporarily close the doors in March 2020 due to COVID-19, Peterson Shoes pivoted to phone sales and curbside pick-up, with a discount for healthcare/essential employees. Fueled by a modified PPC program, this strategy saw great success. Currently, BizzyWeb is working with Peterson Shoes to enable eCommerce and integrate their POS system with the website. Driven by PPC, this upgrade will allow customers to purchase a selection of seasonal shoes online.
THE RESULTS
Here's How the Atoms Lined Up
0
Average monthly website visits from social media
0
Website blog readers in 2019
0
%
Boost in website traffic
0
%
Boost in private appointment requests More than an agency
we are a partner
The next step is yours
Let's talk